Inspiring YOU to Work Smarter, Not Harder!
Helping today's business owners and entrepreneurs build proven systems to increase profits and build solid client relationships.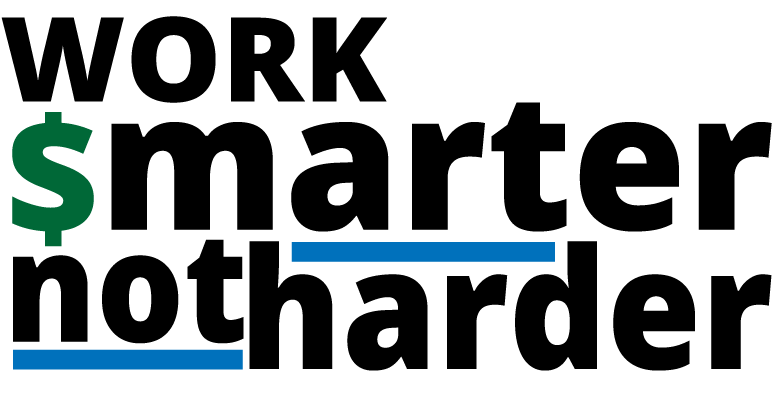 Excel with Me offers personal and group training solutions to help entrepreneurs implement solutions that focus on ways to Correct Your Cash Flow.
The result? Increased profits, streamlined process to track income & expenses which save time and money!
Our unique approach includes virtual, online and instructor lead options that appeals to all levels of expertise and learning styles.
Tame the Cash Flow Monster & Excel with Me!
Let's Crush the Cash Flow Monster!
Start maximizing your profit by implementing 3 steps today that will help you begin to Tame the Cash Flow Monster!
● Correct your Cash Flow,
● Maximize your Profit
● Save Time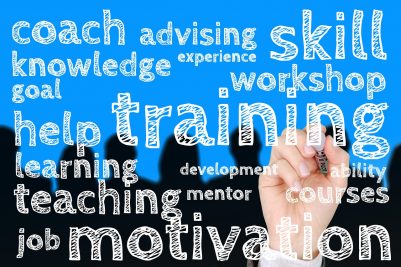 Learn Today & Excel Tomorrow!
Excel with Me offers a variety of training solutions that include:
Virtual Training Programs: Our 3 month Training Programs implements a system that helps you Plan, Track, and Analyze your Cash Flow through a interactive program.
Virtual Training Sessions: Our Virtual Training Sessions offer a unique, interactive approach to Correcting your Cash Flow, QuickBooks Online, MS Excel and Zoho CRM.
Online Training Sessions: Our Online Training Sessions are a great introduction to the basics of QuickBooks Online, MS Excel, and Zoho CRM.
Personalized training and coaching sessions as well as instructor led training options are also available.
Breakthrough Solutions
Money Mountain Systems!
You have built an amazing business... you have climbed to great success, but you've hit a plateau in your business... are you ready to BREAKTHROUGH!? Build, climb and breakthrough the chaos of running your business and start to work smarter, not harder!  Visit www.moneymountainsystems.com today to learn more.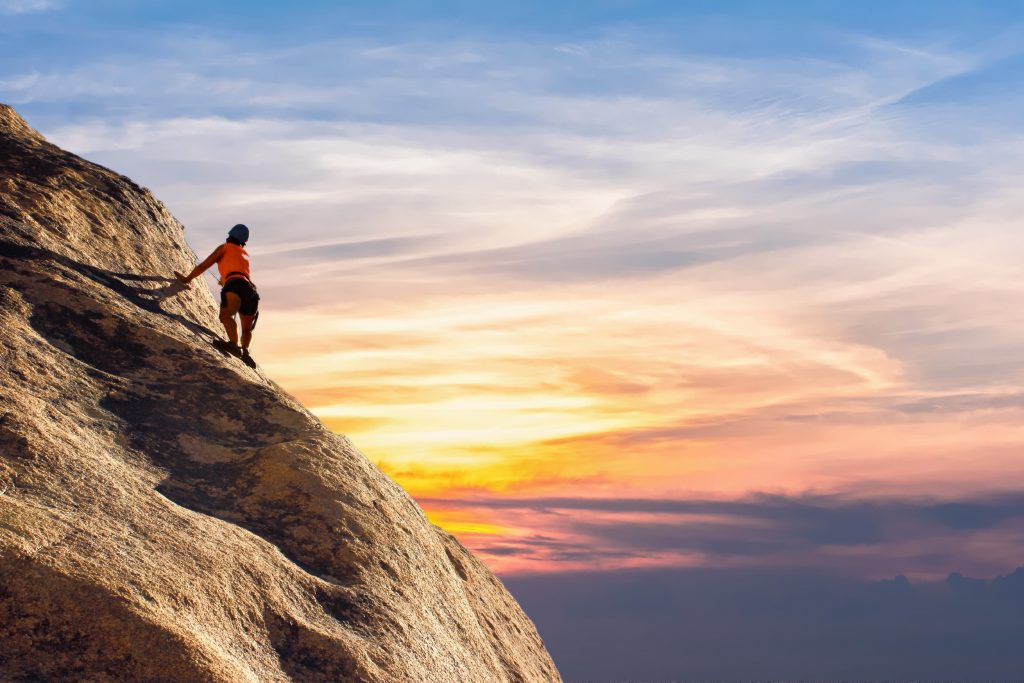 Contact Info
Janet Ickes
Excel with Me Training & Consulting LLC
Consultant & Trainer
Email: 
Janet@excelwithme123.com
Phone: 336.525.1592